Mopar Parts in Springbrook, Ontario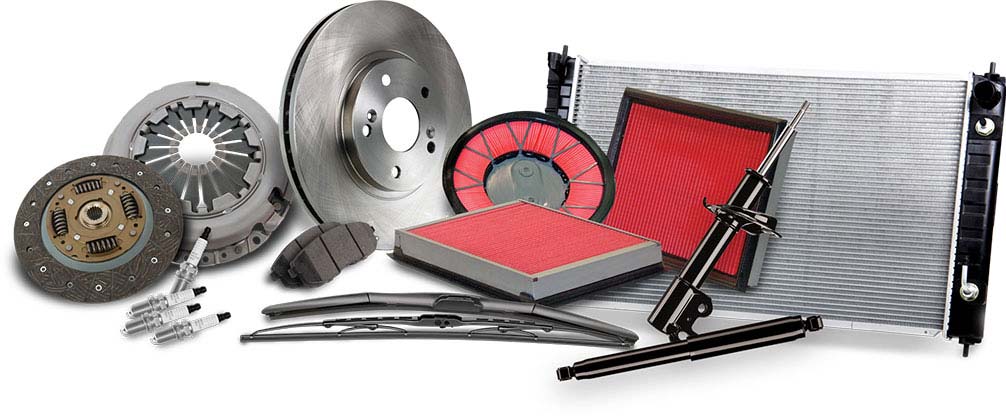 Mopar Parts in Springbrook, Ontario
At McKeown Chrysler, you will find a multitude of Mopar products and services at your leisure. We can supply genuine parts for your vehicle or the services to have your vehicle running correctly and efficiently. Whether you need a vehicle from our new inventory or want the parts and service to get your current vehicle running like new, we have you covered.
What is Mopar?
Mopar is the official parts and accessories division of Stellantis. A term that Chrysler first coined in the early twentieth century is Mopar, which is a blend of the words "motor" and "parts." Mopar currently provides parts for various brands under the Stellantis umbrella, including Dodge, Jeep, Ram, and more.
Why Buy Mopar Parts & Accessories?
You should buy all the parts and accessories you need for your vehicle from Mopar because they are guaranteed to work properly. The parts and accessories offered by Mopar are direct replacements for the parts that come on your vehicle from the factory. When ordering parts from Mopar, you can be confident that they will have the same quality, fitment, material, and appearance as the original parts on your vehicle.
Genuine Mopar Parts vs. Aftermarket Parts
Genuine parts from Mopar are typically better choices than aftermarket parts because they are specifically designed for each vehicle by the vehicle's original manufacturer. While aftermarket parts may be cheaper, they tend to compromise on quality, making them less appealing in the long term. You don't have to worry about whether a part will fit properly onto your vehicle with genuine parts because you know that it's a direct replacement.
Contact Us
Contact us if you would like to know more about why genuine parts from Mopar are excellent options for your vehicle. Our many automotive services make vehicle ownership effortless, and we offer much more than just Parts & Service Centres; we have a Finance Centre to provide you with the best deals and incentives.
Make an Inquiry
* Indicates a required field
Hours
Monday

8 AM - 7 PM

Tuesday

8 AM - 7 PM

Wednesday

8 AM - 7 PM

Thursday

8 AM - 7 PM

Friday

8 AM - 6 PM

Saturday

8 AM - 7 PM

Sunday

Closed